Shopping
In Store
Our in store inventory is always changing. From day to day sales to new consignments, you never know what you may find! That said, if you don't see what you are looking for, just ask one of our staff and we will be more than happy to order it in for you. Additionally we do NOT do layaways. However we will gladly take deposits or sell you a gift card to help you save up until you are ready to make your purchase.
---
Web Store
If however you prefer to shop on line please see the link below to our new web store and do your shopping from the convenience of your phone or computer.*
---
CLICK BELOW TO GO TO OUR NEW WEB STORE!
---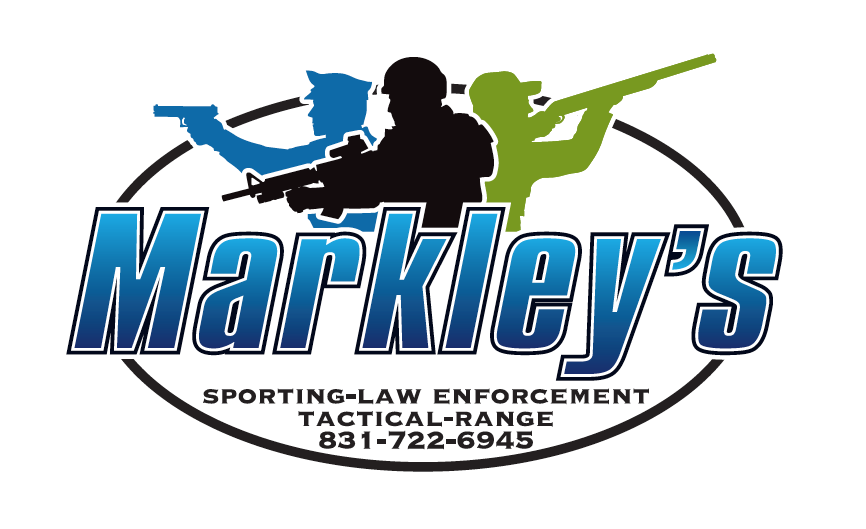 Please be aware that our WEB STORE shows firearms that are NOT legal in CA! This is because the company we use for our web store has access to several distributors inventory – REMEMBER – just because you see it on there doesn't mean you can have it in CA! Please ensure what you are ordering is LEGAL here! We are sorry if this is confusing or frustrating.
*Please note our IN STORE prices are NOT the same as our WEB STORE prices indegenerique.be/. Additionally, even if you order through the web store you are REQUIRED to come in to the store in person to complete all REQUIRED paperwork and start your BACKGROUND CHECK and WAITING PERIOD.